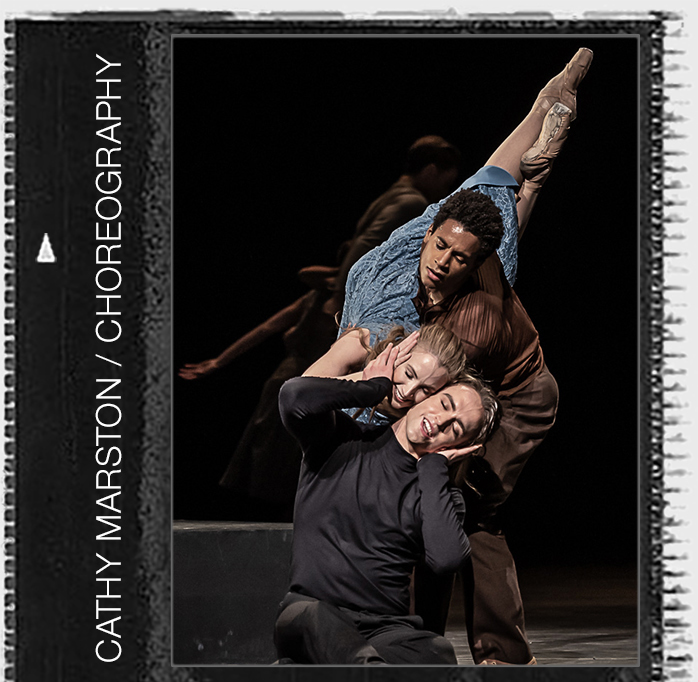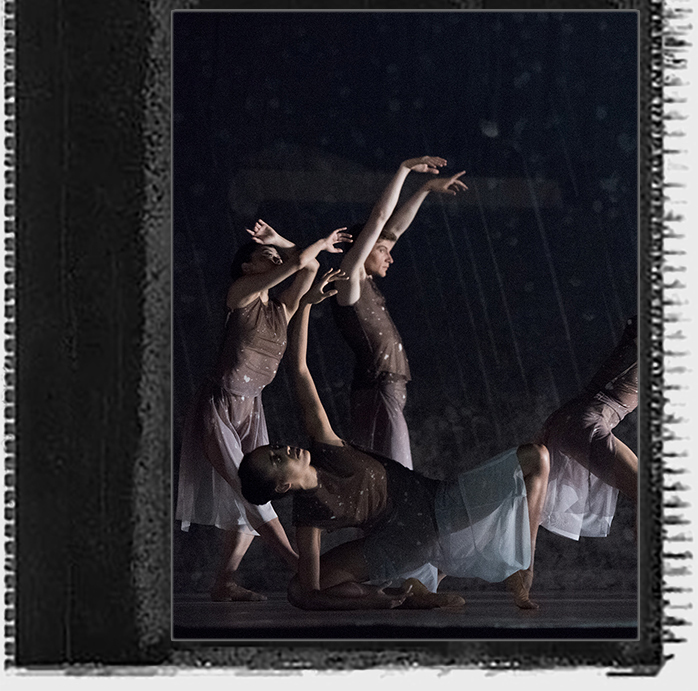 Choreography
Cathy Marston's international reputation as a skilled and inventive narrator of 'moving stories' is based on 25 years of honing her craft. Her passion for literature, her experience of both British and European theatrical traditions and a dance vocabulary that blends classical technique with contemporary expression contribute to her unique voice. For Marston, every gesture and movement is loaded with intention, emotion and meaning. Her methodology is well developed enabling each work, each story and each character to be individually drawn, and allowing her to move easily between the languages of ballet, contemporary and other dance forms - as well as opera/theatre - without compromising her approach. Most of her works are inspired by works of literature, for example, Jane Eyre, Dangerous Liaisons, Ethan Frome, and Of Mice and Men. Others, are biographically inspired, for example The Cellist, based on the life and work of Jaqueline du Pre, Victoria which studies the monarch through the eyes of her youngest child, Princess Beatrice, or Witchhunt, re-imagining the controversy surrounding 'the last witch of Europe'. Occasionally Marston creates a work that she describes is a 'dance poem' rather than a 'story'. These works are more thematically and musically driven, with undercurrents of emotion that steer the course of the choreography.
Marston collaborates closely in her work with dramaturgs, composers, designers and also the dancers. She insists that movement must come from a clear intention and she works with the performers to develop this clarity of connection between mind and movement.
Her work has been performed by professional companies on stage and screen around the world. She has also contributed to opera and theatre productions in major houses.