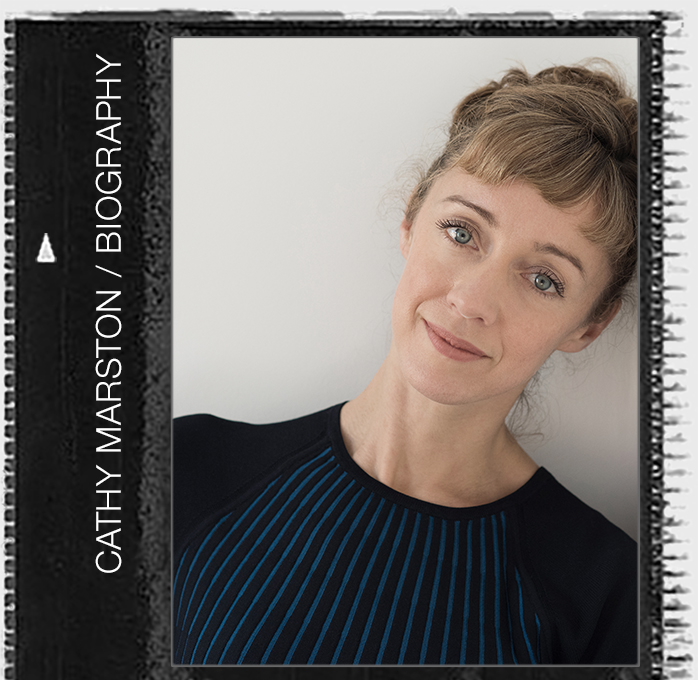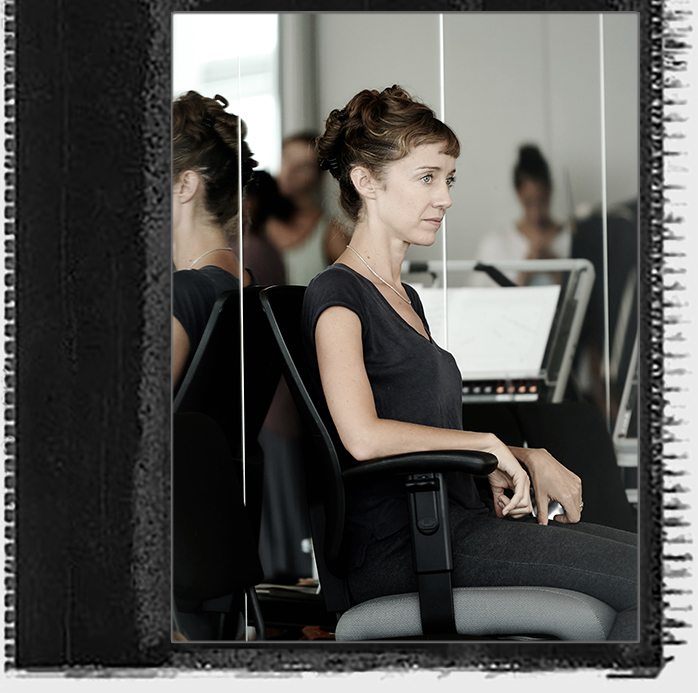 Biography
Cathy Marston is a choreographer, artistic director and Clore Cultural Leadership Fellow. After education in Cambridge, she spent two years at the Royal Ballet School, before launching a successful international career now spanning over twenty-five years.
Cathy's great gift is to join artistic dots, creating form for stories, emotions and ideas. She inherited a passion for literature from her English-teacher parents. For Cathy, stories inform dance. As Associate Artist of the Royal Opera House for five years, she created a critically acclaimed interpretation of Ibsen's Ghosts. During her six-year tenure in Switzerland directing the Bern Ballett, her British 'respect for the playwright' became influenced by the ideas of German theatre and 'Director's Theatre', resulting in her unique, hybrid signature. Lending new perspectives to old narratives in her versions of Bronte's Jane Eyre, Narbokov's Lolita, Lawrence's Lady Chatterley's Lover, or in her historically-inspired Witch-hunt and Victoria all are danced-stories stripped back to their essence and displaying high quality technique and unflinching expressive integrity.
"She has let the drama bleed through the dance." Telegraph
Passionate about opening original ideas to new audiences, Cathy crafts unexpected matches between classical and contemporary art forms, for example, commissioning a new score for soprano voice and female beat-boxer by Dave Maric, or commissioning composer, Gabriel Prokofiev, to write for orchestra and DJ for her full-length ballet, Ein Winternachtstraum.
Cathy's proudest moments include major collaborations with San Francisco Ballet, American Ballet Theatre, Northern Ballet, Joffrey Ballet, Danish Royal Ballet (and many more) as well as launching her charitable company, The Cathy Marston Project.
Cathy's works have been commissioned by the following organizations:
UK: The Royal Ballet; the Royal Opera House; Royal Opera, Northern Ballet; Ballet Black; English National Ballet; George Piper Dances (Ballet Boyz); David Hughes Dance; The Ensemble Group; Central Ballet; Images of Dance; Encore Dance Company; Royal Ballet School; London Children's Ballet; Grange Park Opera; Sonia Friedman productions, BBC4, Channel 4
Switzerland: Bern Ballett; Ballett Basel; Ballett des Theater St Gallen
Germany: Ballett im Revier - Gelsenkirchen; Ballett des Theater Koblenz
Austria: Graz Oper Ballett
Finland: Finnish National Ballet
Denmark: Danish Royal Ballet; Copenhagen Summer Ballet
Poland: Ballet of the Castle Opera, Sczeczin
USA: American Ballet Theatre; San Francisco Ballet; Joffrey Ballet; Washington Ballet
Canada: National Ballet of Canada; Les Grands Ballets Canadiens
Cuba: Cuban National Ballet; Danza Contemporanea de Cuba
Hong Kong: Hong Kong Academy of Performing Arts
Australia: Opera Australia