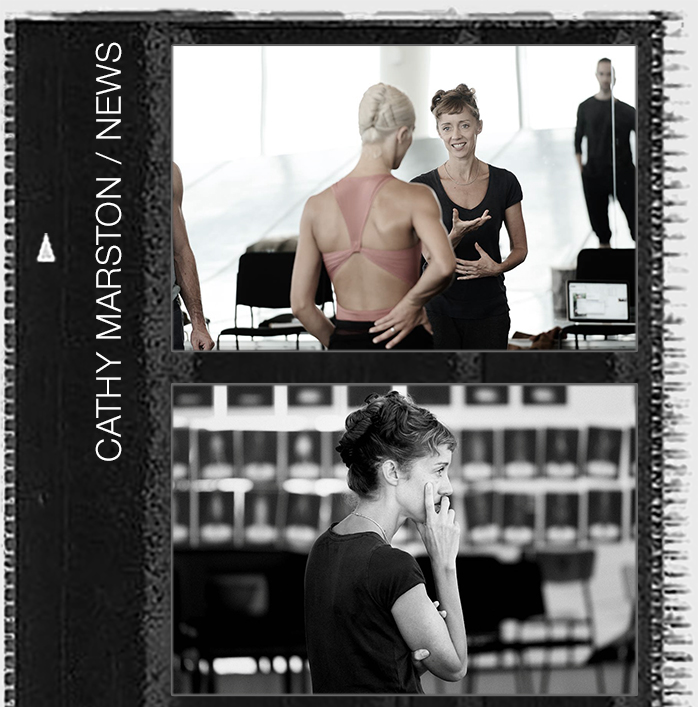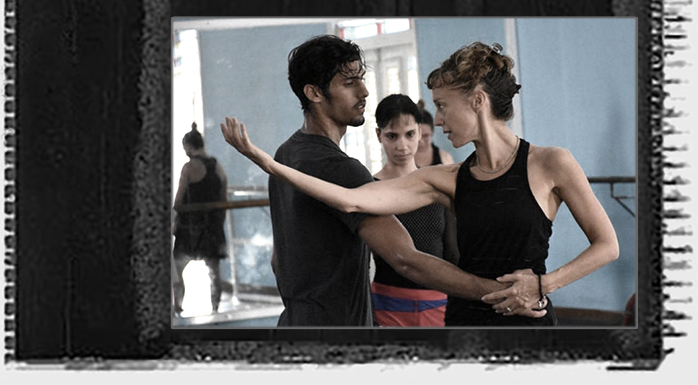 Latest News
Follow me on Facebook or Twitter for latest news.
Premieres:
Ballet Black: The Suit
Inspired by South African writer, Can Themba's short story, The Suit, Marston will create this 40min work to music brought together by Philip Feeney including much by Kronos Quartet, with designs by Jane Heather and dramaturgy by Edward Kemp.
Premiere: 15th March at the Barbican, London
San Francisco Ballet: Snowblind
A 30min creation for SFB's Unbound Festival of New Work 2018, this new ballet will be presented with 11 other new creations by choreographers like Wheeldon, Peck, Dawson, Pita, Alonzo and others. The piece is inspired by Edith Wharton's novella, Ethan Frome, with music composed/orchestrated by Philip Feeney including works by Amy Beach, Arthur Foote and Arvo Part, and designs by Patrick Kinmonth.
Premiere: 21st April 2018 at the Opera House, San Francisco, further performance on the 21st, 25th, 29th April and 4th May
Cuban National Ballet
Marston will create a new one-act work for the Cuban National Ballet to premiere in the International Ballet Festival in Havana in October/November 2018. More details to follow.
Revivals:
Northern Ballet: Jane Eyre
Nominated for a South Bank Award and a UK Dance Award, this production, based on Charlotte Bronte's novel, premiered in 2016 to great acclaim. It returns now in an expanded version with music composed/orchestrated by Phiip Feeney including works by Fanny and Felix Mendelssohn and Schubert, and with designs by Patrick Kinmonth.
Ballet of the Castle Opera, Szczecin: Witch-hunt
Originally created for Bern Ballett (with the German title, Hexenhatz) and also performed at the Linbury Theatre, Royal Opera House, London, this work combines dance and drama to powerful effect. Text by Edward Kemp (also translated into German and Polish) is performed by an actress, alongside 14 dancers. Inspired by the story of Anna Goeldi, the 'last witch of Switzerland' Cathy Marston explores the themes of justice, guilt, and forgiveness. The Polish premiere was in April 2016 and will be in repertoire for four years. The production was nominated for 'Best Performance' in the Amber Ring Awards in Poland, 2016.
Further information at opera.szczecin.pl
To see video, photos and critics of the original production click here.