Choreography 2020
The Cellist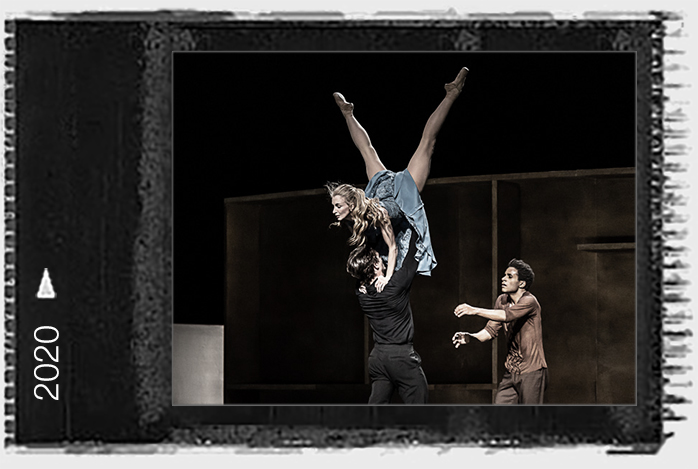 Inspired by the extraordinary life-force and musicianship of Jacqueline du Pre.
Premiere: 17th Feb 2020 for The Royal Ballet (Main Stage, Royal Opera House, London)
The performance was relayed to over 1000 cinemas worldwide and will be later produced on a DVD.
Choreography: Cathy Marston
Scenario: Cathy Marston and Edward Kemp
Music: Philip Feeney incorporating Elgar, Rachmaninov, Mendelssohn, Faure, Schubert and others
Set Design: Hildegard Bechtler
Costume Design: Bregje van Balen
Light Design: Jon Clark
Choreographic Collaborator: Jenny Tattersall
Length: 58 mins approx
Cast: 25-30 dancers (3 principal roles originally created by Lauren Cuthbertson, Marcelino Sambe, Matthew Ball)
Video Gallery Programme Full Details
"Magical, supremely romantic (Romantic, even) and stirring right from the start, The Cellist is a supreme case in point. A many-sided love story and love letter…Marston never les accuracy get in the way of truth…the stage pulsates with life, and the hour-long piece mostly zips by with tremendous speed, almost like an incredibly details, emotionally overpowering dream."
The Telegraph
In Our Wishes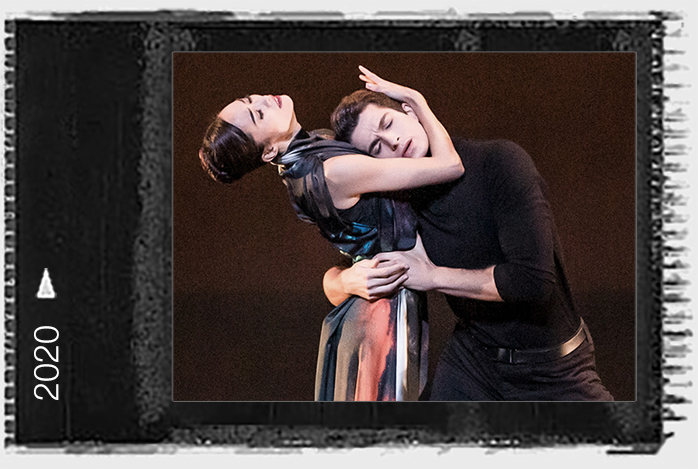 Premiere: 9th October 2020, for Royal Ballet, live streamed from the Royal Opera House, London, with 'socially distance audience' and subsequently broadcast on BBC iplayer
Music: Rachmaninov
Costume Design: Roksanda
Dancers: Fumi Kaneko/Reece Clarke and Romany Padjak/Cavin Richardson
(This duet was originally part of 'Three Sisters' created for Ballet im Revier, Gelsenkirchen, Germany. It was adapted to become a stand alone duet.)
Moving, Still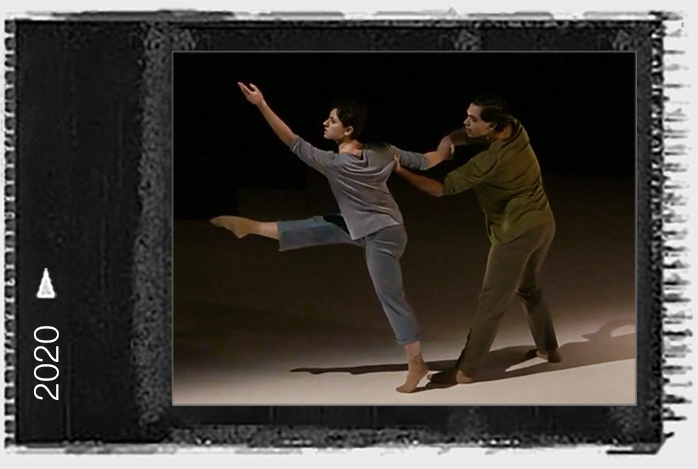 Premiere: 19th December 2020 for Ballet Junior de Geneve, at ADC Theatre, Geneve, live streamed online (due to Covid19 restrictions)
Choreography: Cathy Marston
Music: Danish String Quartet (Traditional folk song arrangements and Hans Abrahamsen)
Costumes: Marion Schmid
Cast: 12 dancers (6m/6f)
Length: 25mins approx.