Choreography 2019
Victoria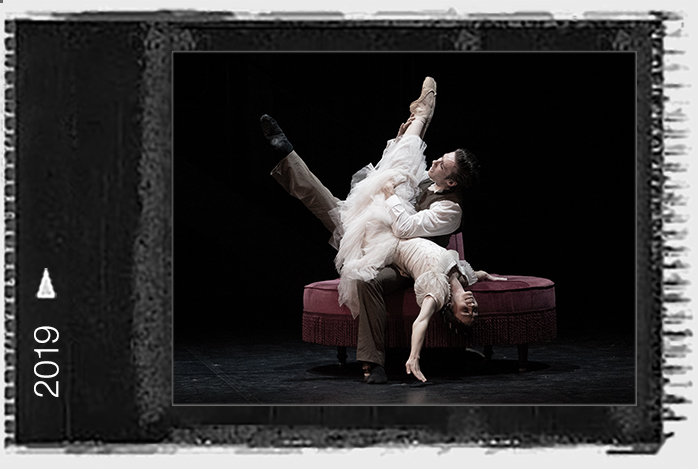 Inspired by the life of Queen Victoria and her relationship with her daughter, Princess Beatrice.
Premiere: 9th March 2019 for Northern Ballet at the Grand Theatre Leeds before a UK tour including Sadlers Wells in London.
The work was filmed for cinema and screen around the UK, later to be broadcast on BBC4. The work was a co-production with the National Ballet of Canada and nominated for a UK National Dance Award for Best Classical Choreography.
Choreography and Direction: Cathy Marston
Music: Philip Feeney
Design: Steffen Aaffing
Light: Alistair West
Scenario: Cathy Marston and Uzma Hameed
"Northern Ballet's new biopic Victoria combines grandness with emotional depth. Cathy Marston's ballet sees its heroine as both woman and queen, image and person. Thoughtful, ambitious and vividly danced."
The Independent
Buy the DVD of Cathy Marston's Victoria as seen in cinemas (directed by Ross McGibbon)
Jane Eyre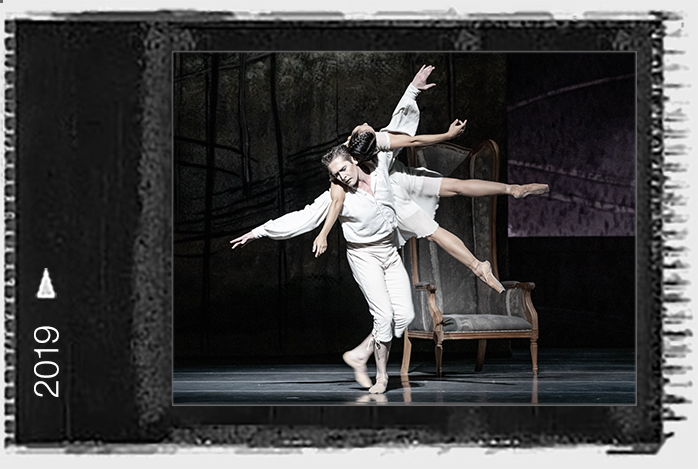 US Premiere: American Ballet Theatre, Metropolitan Opera House, 4th June 2019
Joffrey Ballett Premiere: Chicago Auditorium Theatre, 16th October 2019
Choreography and Direction: Cathy Marston
Music: Philip Feeney, Felix and Fanny Mendelssohn, Schubert
Design: Patrick Kinmonth
Scenario: Cathy Marston and Patrick Kinmonth
Length: 95 minutes in two acts
Gallery UK performance details
"...the ballet is extraordinarily eloquent, impassioned, poetic and psychologically searching. As Martha Graham said, "movement doesn't lie." And Marston's choreography uncannily captures all the pain, passion and cruelty that drive the characters in Bronte's groundbreaking (and in many ways proto-feminist) tale with surprising, often revelatory power."
WTTW.com