Choreography 2016
Jane Eyre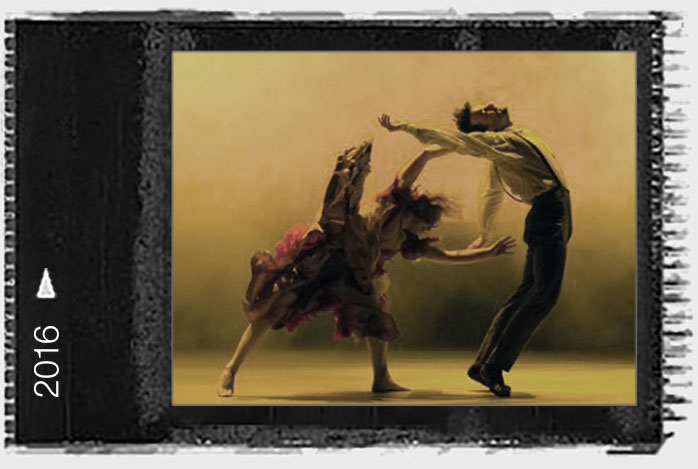 Premiere: 19th May 2016, Northern Ballet, Doncaster and UK tour. Revival of an enlarged version in 2018 including Sadlers Wells, London.
Choreography and Direction: Cathy Marston
Music: Philip Feeney, Felix and Fanny Mendelssohn, Schubert
Design: Patrick Kinmonth
Scenario: Cathy Marston and Patrick Kinmonth
Length: 90mins in two acts
"…Beautifully crafted and moving... Shot through with emotional truth… Marston and the cast made the fate of Charlotte Bronte's heroine matter every step of the way…The stylized veracity they (the dancers) share is a cornerstone of Marston's art, rendering her take on Bronte's feminist gothic romance absorbing and relevant."
The Times ****
Nominated for a South Bank Award and National Dance Award.
Rosenkranz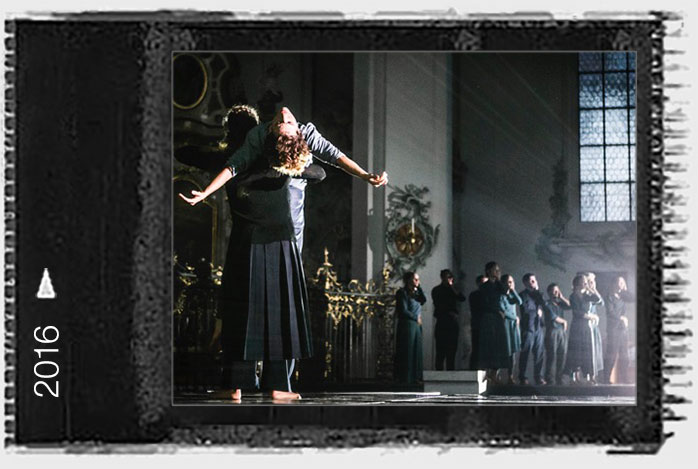 Ballett des Theater St Gallen, Switzerland
Performed in the Cathedral of St Gallen as part of the Festspiel 2016
Choreography: Cathy Marston
Music: Philip Glass, Christian Beigai, Arvo Paert, Christoph Enzel (after Biber) performed by saxophone quartet, Clair Obscur, and organist, Willibald Guggenmos
Costumes: Marion Steiner
Length: 55 mins
Witch-hunt (Poland)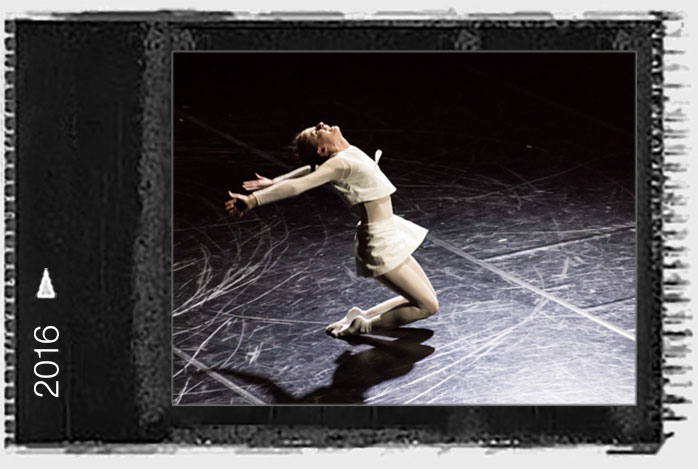 Premiere: Polish Premiere:15th April 2016
Choreography: Cathy Marston
Music: Baroque collage including Vivaldi, Tartini, Albinoni and others.
Text: Edward Kemp
Set: Jann Messerli
Costumes: Catherine Voeffray
Scenario: Cathy Marston and Edward Kemp
Cast: 14 dancers and 1 actress
Length: 75 mins (no interval)
"It has been a long time since the audience in Sczeczin has applauded so loudly."
e-teatr.pl